Reimagining Dentistry for Children
Early Dental Care
Good habits start early.
Dental caries is the most common childhood disease, even more common than asthma and occurs more frequently today than twenty years ago. Dental caries is caused by bacteria that are transmitted to children, starting before they are 1 year old. It is therefore advised by the American Academy of Pediatric Dentistry, the American Dental Association and the American Academy of Pediatrics that children have their first dental visit no later than 1 year of age.
The first dental visit at Village Pediatric Dental happens in our comfy Care Room where there is little dental equipment to intimidate or distract. After talking together, recommendations are made based on the individual needs of your child.
The Care Room is also a hands-on place where children are introduced to dentistry. Children touch each dental tool one at a time, use them and hear the sounds they make. This interactive demonstration really takes the "scary" out of dentistry for kids.
Laser Dentistry
Smile. It's the future.
Dr. Morgan is certified by the Academy of Laser Dentistry for the use of dental lasers and specializes in the use of the most advanced dental laser available, the Solea Laser. A dental laser is a state-of-the-art replacement for dental drills and scalpels that puts Village Pediatric Dental on the cutting edge of dental technology and patient care.
With a dental laser, there are incredible benefits that make it perfect for your child's teeth:
No need for local anesthesia injections, great for those who don't like needles

Laser both numbs and sterilizes the tooth for cleaner procedures

For surgical purposes, there's little or no bleeding and no need for sutures
The Village Pediatric Dental laser also has the ability to treat soft tissue problems such as:
Canker and Cold sores

Tongue-tie and lip-tie release

Surgical tooth-uncovering

Reshaping gingiva and inflamed gum tissue

Removal of minor soft tissue abnormalities
tongue and lip-tie release
A helping hand for you and your new addition.
Tongue ties and lip-ties are not new. After a long personal history of breastfeeding her three children, Dr. Morgan in conjunction with lactation consultants now specializes in diagnosing and correcting tongue and lip ties through frenectomies.
Our consultations are in depth to correctly diagnose the problem and ensure it is the best solution for you and your newborn. If needed, frenectomy procedures at Village Pediatric Dental are made using a Solea Laser which minimizes bleeding and swelling and allows your baby to feed immediately.
Cosmetic Dentistry
bringing out your best smile.
Children benefit from cosmetic dentistry for certain conditions including small and misshapen teeth like "peg laterals", spaces between the front teeth that cannot be closed by braces, and fractured teeth. Often traditional restorations for these problems break and stain or more aggressive treatments like veneers or crowns are used.
We use the Bioclear method for most cosmetic concerns. The correct tooth shape is formed using a carefully chosen mold around the tooth and flowing heated composite into every nook and cranny so it is smooth, durable, stain-resistant and has a natural-looking shape.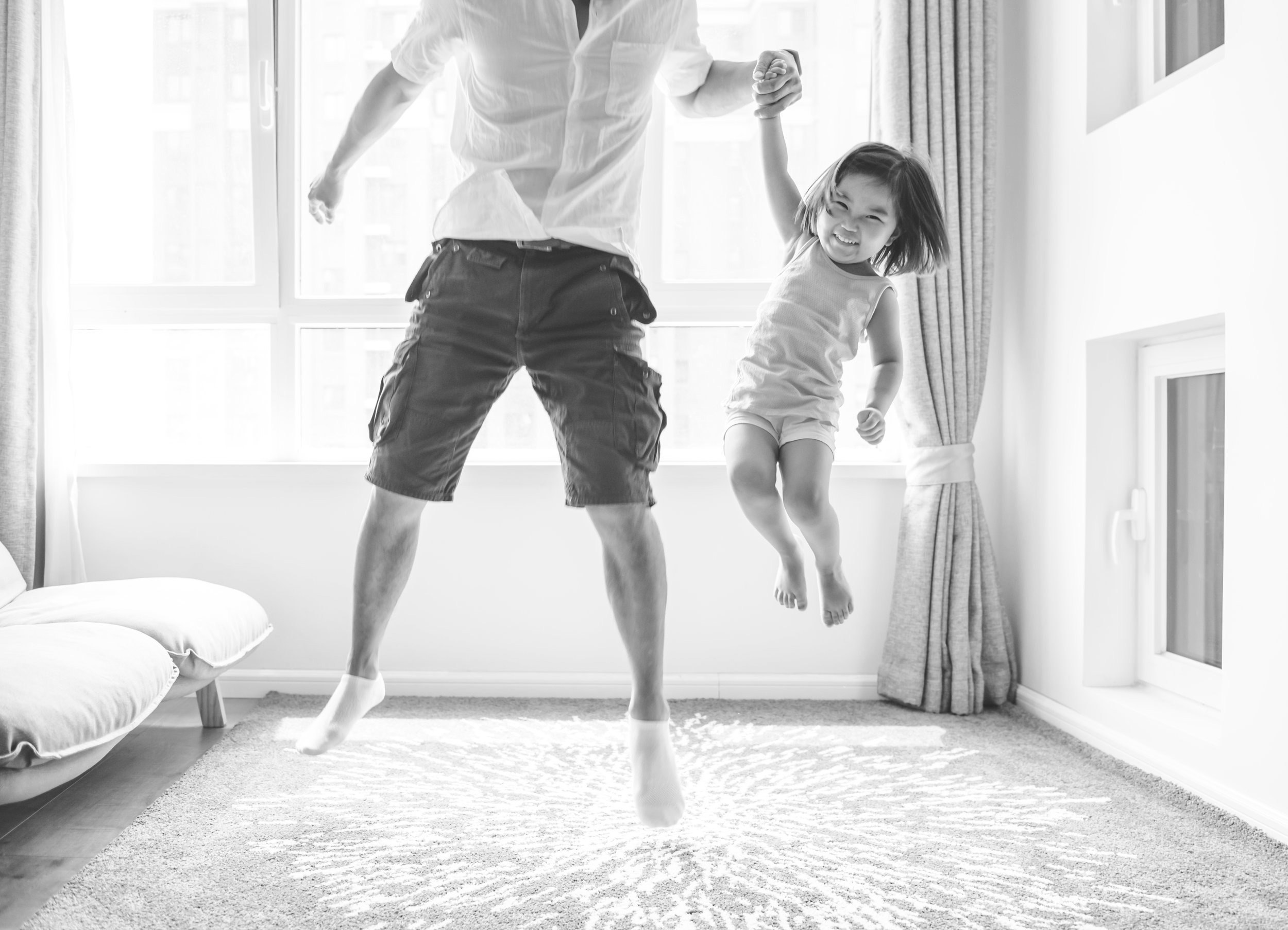 Your child's molars are especially vulnerable to tooth decay due to pits and grooves on the biting surface of their teeth. These areas allow food to stick to the tooth and make it difficult to clean. A sealant is a white-colored resin material that is placed in the deep pits and grooves, creating a smooth surface that is easily cleaned.
Crowns and Fillings
sometimes our teeth need a little help.
At Village Pediatric Dental we prefer to use directly-bonded, tooth-colored resin fillings whenever possible. The bond between tooth and filling helps to prevent a recurrent cavity from forming and the filling is esthetically pleasing. If a cavity is large or a tooth is fractured a crown may be necessary.
We offer popular, modern white crowns or traditional silver crowns, each with advantages that would be discussed with you.
Continuing Care
keep those smiles bright and healthy.
Regular dental visits are important for children. Here are a few reasons why:
Prevention: Children's dietary habits change as they grow, become independent and develop preferences. Diet is a key player in cavity prevention and can also be the cause of many cavities. At each visit we will discuss your child's diet and try to give helpful suggestions to assist in preventing cavities. Hygiene habits are hard to develop and maintain. We check the levels of plaque and bacteria and give support to help develop good oral hygiene skills.

Early Diagnosis: When dental decay is caught early, we will work together to put a plan into place to manage early cavities without fillings whenever possible.

Trust: Cleanings are also excellent opportunities for earning trust and developing positive dental experiences. If your child should ever need more dental treatment than a cleaning, they will feel much more comfortable.
X-Rays
Dental X-rays are used to detect dental decay, how large it is and it's location. This informs our decision about how to treat each tooth. Although the radiation from dental X- rays is extremely low, we are sensitive to minimizing it and so the frequency of X-rays is carefully based on each child's individual needs.
Dental X-rays also help inform us about the forming permanent teeth, allow us to follow tooth and bony injuries, and detect diseases of the bones.
We take all of our X-rays digitally. This has many benefits. The results are immediate and the amount of radiation exposure for each patient is significantly reduced. And, digital is environmentally friendly.
Sports Dentistry
Protecting that smile on and off the field.
About 26% of dental injuries occur while playing sports. Nearly 80 percent of all dental injuries affect at least one of the front teeth. There are millions of mouth and facial sporting injuries each year. Mouth guards massively reduce the injury rates.
At Village Pediatric Dental we custom make our laminated mouth guards in-house to provide a completely custom and comfortable way for your athlete to protect their teeth.
Interceptive Ortho & Space Maintainers
Make some room, there's teeth incoming.
Since primary teeth guide the permanent teeth into place, children with missing primary teeth or kids who prematurely lose primary teeth may require a space maintainer, a device used to hold the natural space open. Without this appliance, the teeth can tilt toward the empty space and cause permanent teeth to come in crooked. In our office we monitor growth and development at every visit and, if necessary, guide you toward the optimum time to pursue an orthodontic consultation.
For Parents
We welcome parents to accompany their child in the treatment area. It is comforting to see how well your child does for his and her appointments. It is important to remember that your child needs to develop a relationship with his or her dentist and so the best role for the parent most of the time is to be an observer. If siblings come along, it is easier if they can play in the reception area.
We want your child to have positive dental experiences. We've created a warm and playful environment so come in before your first visit to say hello and take a tour.
Dental Emergencies
Dr. Morgan can be easily reached for emergencies; please call the office at 978-263-2226. Examples of emergencies are: Trauma, tooth ache, infection, infant tongue-tie and some mouth sores. In case of an avulsed tooth (when the entire tooth with root comes out), please call immediately, place tooth back in socket, in Hanks solution or milk.